Cybersecurity Solutions
Protect your business with our cybersecurity services including automatic updates so you can focus on the big picture.
---
Cybercriminals are evolving Our anti-viral and malware solutions are monitoring your network 24 hours a day..
And so are the solutions we use to continuously keep your network ​safe and secure. Stop the next cyber threat from happening and costing thousands to fix. We custom tailor solutions for each client so you can focus on business growth.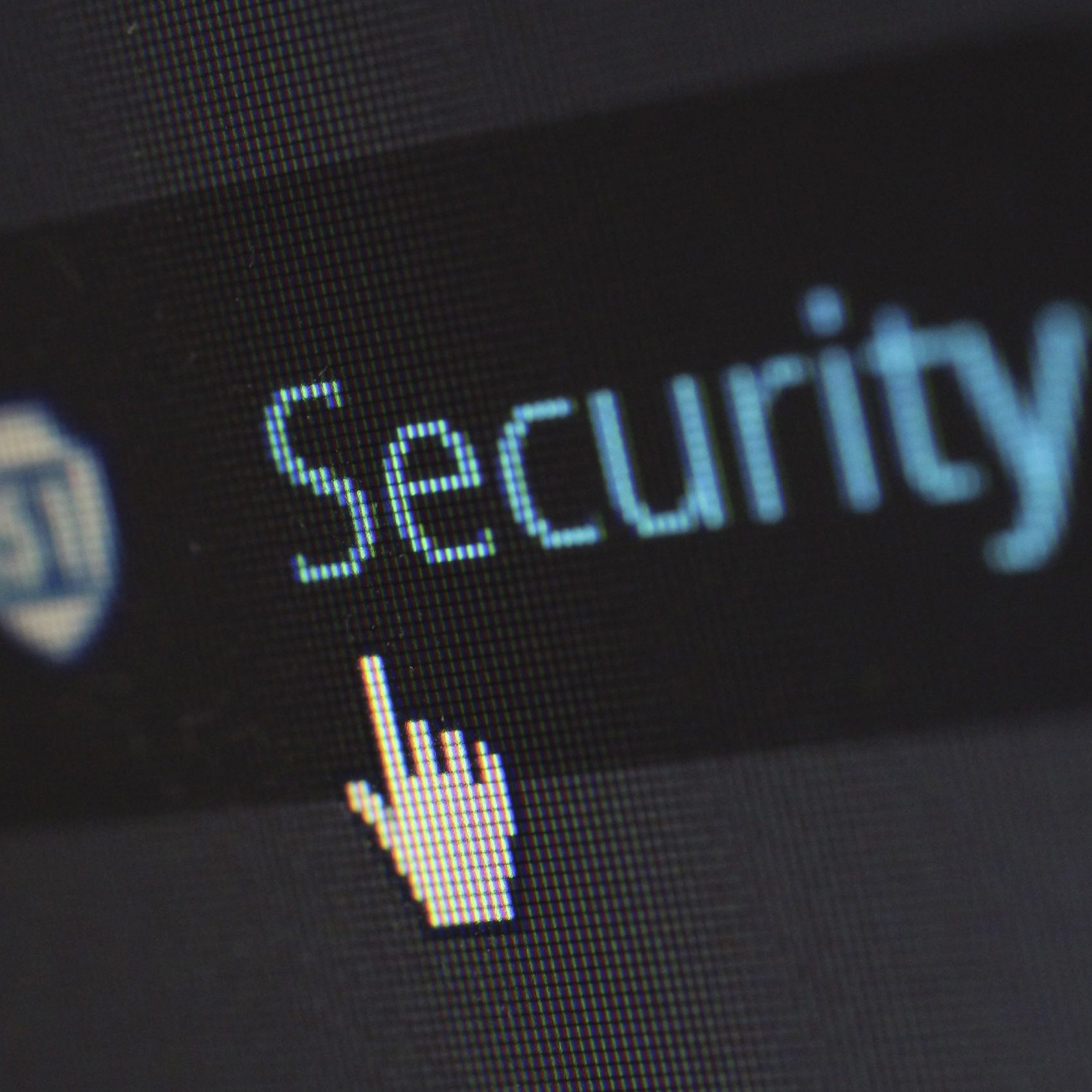 Our solution removes malware and viruses as soon as they are detected, triggering immediate assessment and removal

Content filtering is installed to prevent hackers from infiltrating your network and stealing your data.

A next generation firewall is installed and custom tailored to work for your organization, while all data is encrypted and regularly backed up.

Regularly scheduled updates are completed in real time with all monitoring and management completed at the server level.